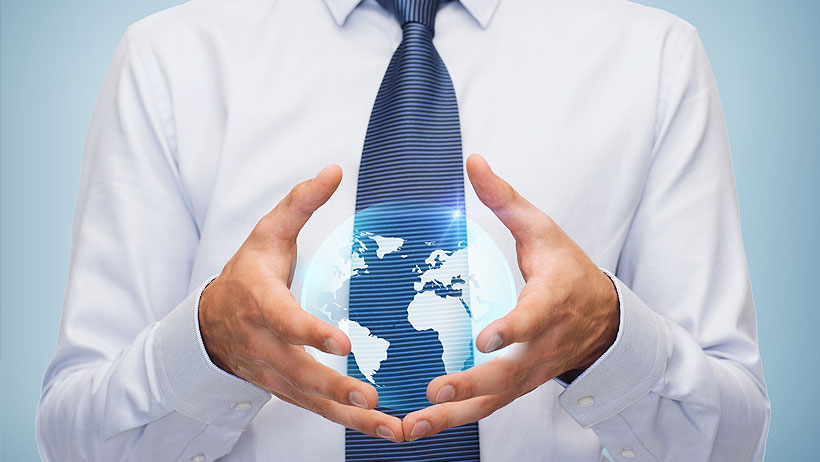 Colmeiro Lawyers understands the complexity and idiosyncratic nature of international negotiations. While we believe solid contract drafting is essential to good commercial practice, we also value the need to understand the othersides culture, language, predicaments and reservations.
Many contract negotiations simply fail due to a breakdown in communication or more often than enough through a disregard of cross-cultural substance in favour of an over emphasis on form.
At Colmeiro Lawyers we work with freelancers who besides being excellent lawyers, are people with great international backgrounds, allowing them to interpret the unwritten language of negotiations, achieving the desired result.
We pride ourselves on our English language skills that are used in the bulk of our international negotiations and we use the maxims of England & Wales contract law to make a success of our Spanish based clients international engagements and commercial endeavours.