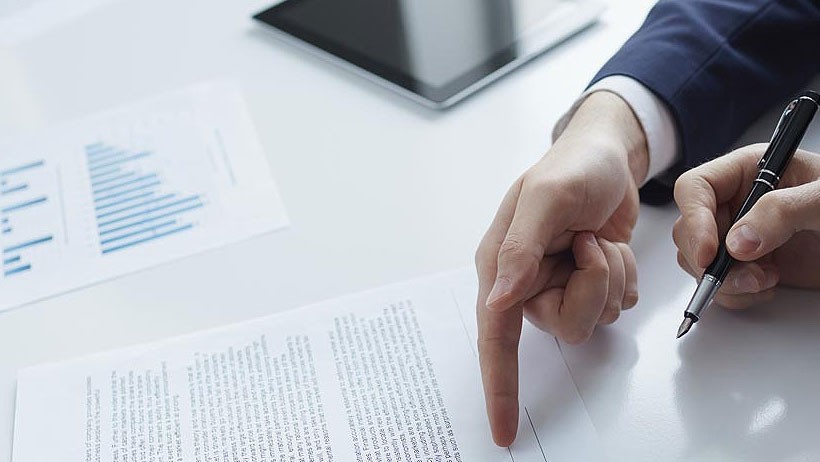 We advise on, negotiate and prepare all documentation necessary to formalize our clients national and international trade relations with a special emphasis on those relating to the financing of companies.
Our comprehensive legal advice and expertise extends to advising both publically and privately owned companies in a multitude of commercial sectors. We are very familiar with local sector specific legal frameworks and regulatory requirements.
Our team also has extensive experience in advising and arranging corporate transactions as well as commercial contracts both nationally and internationally with particular emphasis on company incorporations, mergers, joint ventures, acquisitions, dissolutions, liquidations and bankruptcy.